November 30th, 2023
Silent Auction at 7pm · Show at 8pm
Burlington Performing Arts Centre – Burlington, ON
A Full List of Performers is coming soon!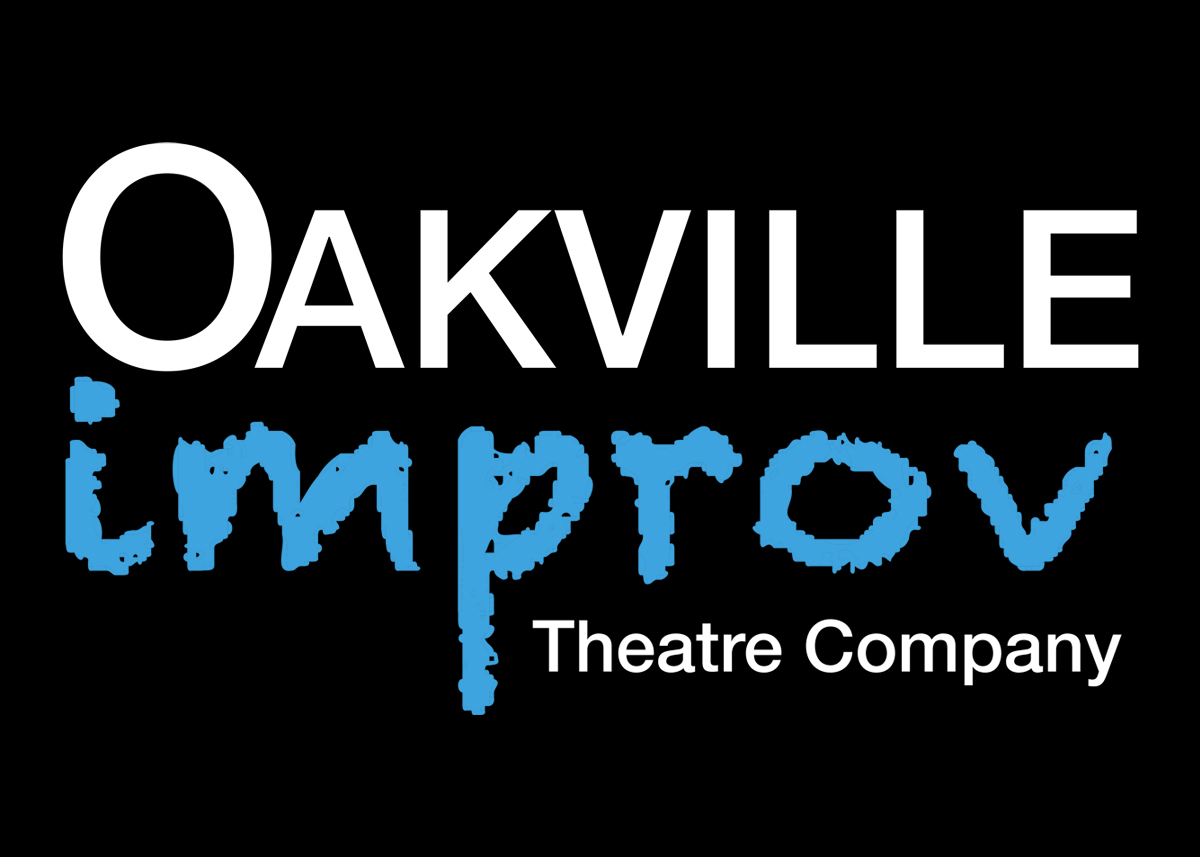 Oakville Improv Theatre Company
You never know what you'll get when you go to an Oakville Improv show. One thing we can guarantee, though, is laughs!
Oakville Improv Theatre Company Performers: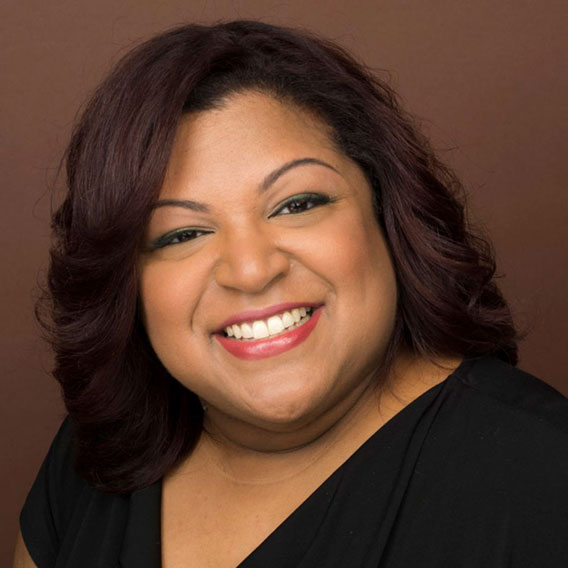 Natasha Bromfield
Natasha is a film and television actress who got her start in CBC GEM's award-winning series, The Amazing Gayl Pile, after bidding farewell to a career in nursing. Since then, she has ironically played a nurse several times in The Strain (FX),* Flatliners* (SONY) and most notably as Matt Damon's cracker-wielding recovery room nurse in Downsizing (PARAMOUNT). She can also be seen in Workin' Moms (CBC/NETFLIX), and in recurring roles on Killjoys (SYFY/CTV SCI-FI) and most recently, Pink Is In (BELL FIBE). Natasha is a graduate of The Second City's Sketch Conservatory Program (Toronto) and a member of the Oakville Improv Theatre Company.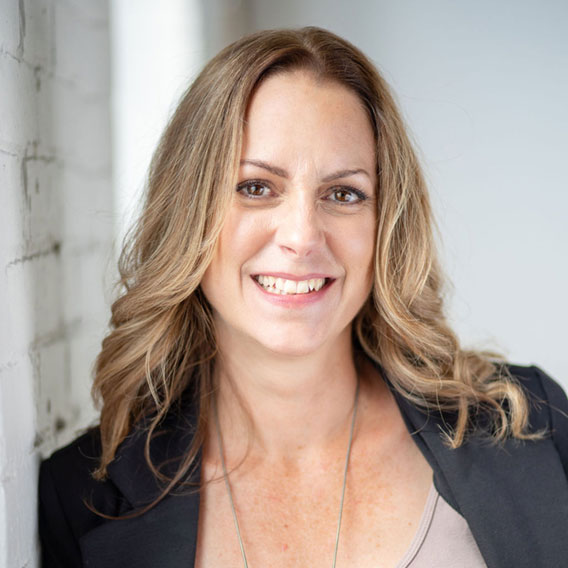 Catherine Henry
For over the last 8 years, Catherine has been performing with the Oakville Improv Theater Company and has been in several shows with the company including, Bronte Sisters, The Nutcracker and A Christmas Carol along with numerous other regular monthly shows. Catherine has also hosted several corporate events and conferences in her 20 years as an event and marketing professional. From a young age Catherine has had a flair for the dramatic and spent most of her childhood watching comedian greats along with her brothers while re-enacting sketches from SCTV, SNL and Carol Burnette. She still dreams of one day being on the stage of SNL.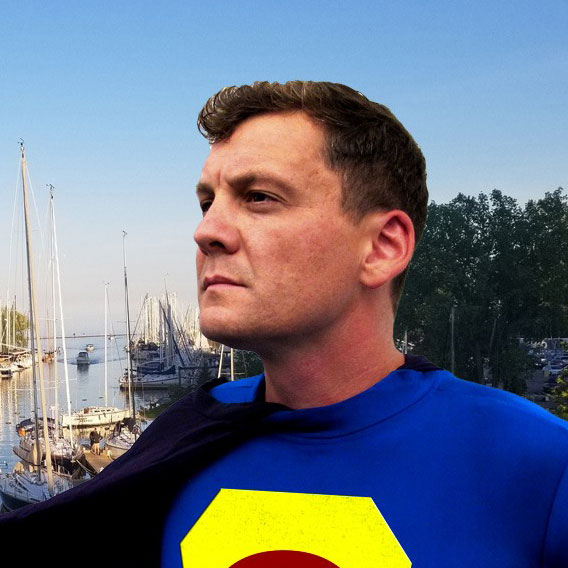 James Jeffers
James has been performing improv for over 20 years and is a graduate of the Second City Conservatory. Over the years James has been a performer with both Bad Dog Theater Company and Second City before joining the Oakville Improv Theater Company. Over the last 7 years James has played several key roles in many show productions with Oakville Improv including playing the superhero in Oakville's Own Superhero and Ebeneezer Scrooge in A Christmas Carol. When he is not performing on stage at monthly shows, James is busy chauffeur his three young children around to various activities.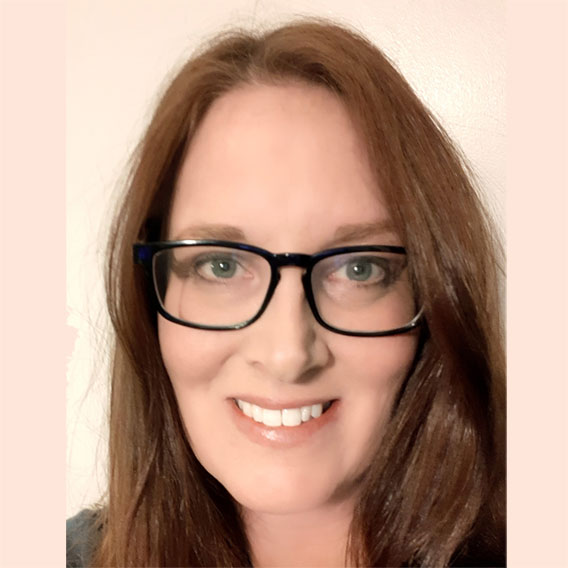 Christine Pillman
Christine has been performing improv for over 10 years on stages in and around Oakville. She has also performed at the Big City Improv Festival and last year, as part of the improv comedy duo Pillmano and Tash, she vied for the honour of Top Dog for the Bad Dog Theatre Company, only to be out-dogged in the finals by a couple of hilarious women half their age. When she's not delighting audiences with her "interesting" character choices, Christine is either editing something to do with math, walking with friends, or trying to convince her husband and kids to come to a show.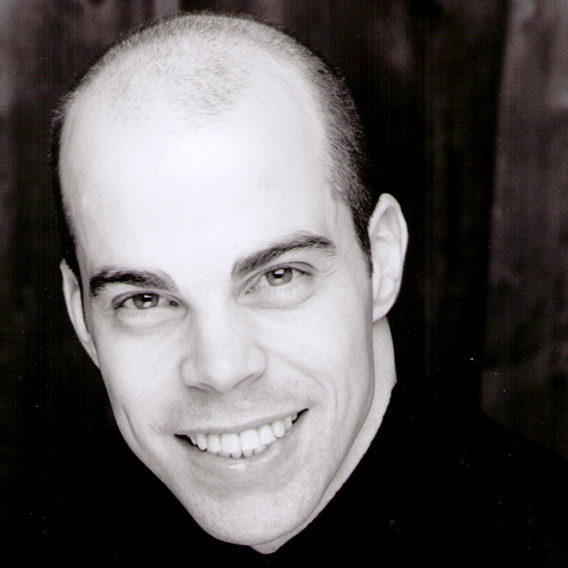 David Raitt
David is a proud member of the Oakville Improv Theatre Company. He has been improvising for 26 years, and is an alumnus of The Second City Canadian National Touring Company and Mainstage, performing in eleven different revues. He also has over 20 years experience teaching improv to actors and communication skills to business teams, students, at-risk youth, and the public. His first book about physical improv techniques will be published by Bloomsbury/Methuen Drama in Fall 2023.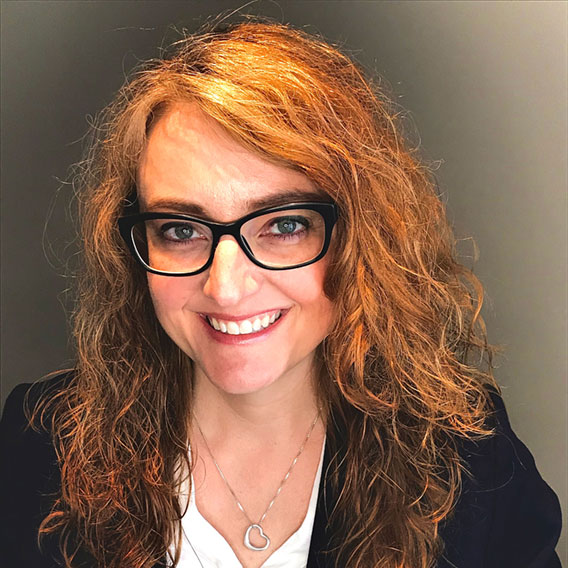 Lea Wilkening
Lea is a graduate of the Second City Conservatory, where she performed and collaborated on the sketch comedy grad show, World Pride and Prejudice. She is a regular performer with Oakville Improv Theater Company and has performed in a variety of shows with the company, such as The Nutcracker, Bronte Sisters, Oakville's Own Superhero, and the unforgettable, Say Yule Be Mine This Christmas, a brainchild of magnanimous director, Natasha Bromfield. Lea loves using comedy to bring light to hard things and uses improv to help people in her daily life.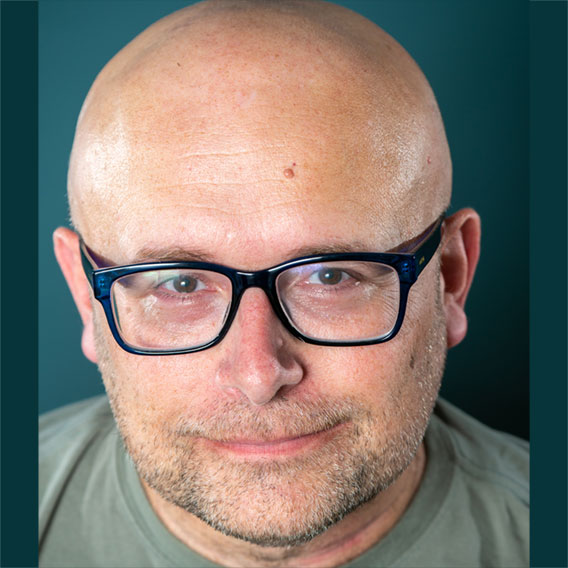 Musical Director – Rob Williams
From a very young Rob knew that he would become a musician. He started playing TV show themes by ear as a toddler and then started formal lessons at the age of four. Rob is always trying to make a beat or a song out of everything around him. He has been performing with the Oakville Improv Theater Company both as an improvisor and a musical director for close to three years.
Thank you to each of our performers for being a part of this show and for bringing a smile to our faces.
Subscribe below for event updates and news