A Night of Hilarity Returns!
Join us November 30th for the Second Annual Night of Hilarity Comedy Show
Our Mission
Gregor's Gift is a registered charity with a mission to support primary caregivers of critically or terminally ill loved ones.
Gregor's legacy is to let us all know that love lives on. Fundraising efforts will support caregivers who need a little help to get through a tough day. All Gregor's Gift proceeds are dedicated to showing caregivers they are seen, loved, and so appreciated.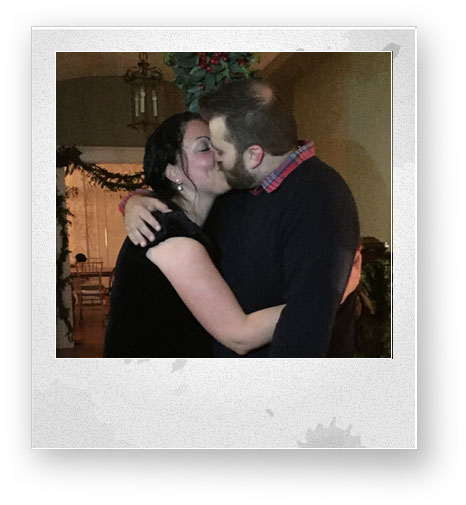 Projects & Upcoming Events
We've already organized a number of projects for Gregor's Gift, and are excited about some of the upcoming events we have planned. We'd love it if you took the time to view some of the great work we've done to support caregivers.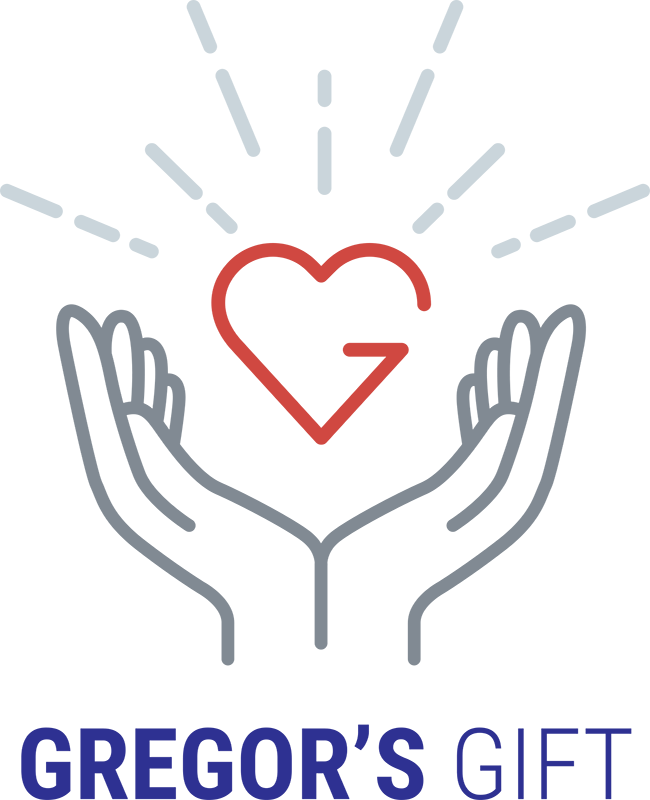 News & Updates
For email updates, please fill out the form below or contact us. We appreciate your support!